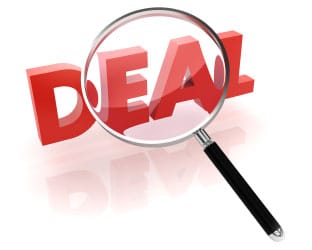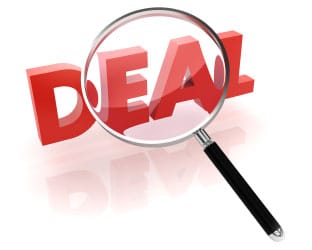 John Fuller's Red Wolf Broadcasting has acquired four stations from Davidson Media Group.
The deal involved: WKKB(FM), Providence, WSPR(AM) and WACM(AM), Springfield and WXCT(AM), Hartford. Red Wolf took over operating the two AMs and two FMs under a Local Marketing Agreement pending FCC approval of the purchase.
The price was $2.9 million cash at closing, according to paperwork filed at the FCC. A $900,000 deposit was to be placed in escrow and applied to the total price. Five towers and associate real estate were included in the purchase.
The deal, originally announced Oct. 30, has now closed, according to Dick Foreman of Foreman & Associates, who was the exclusive broker.