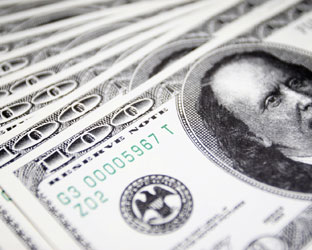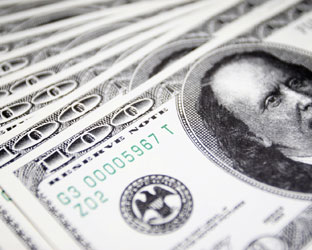 Iowa Public Radio will pay fired CEO Mary Grace Herrington $197,000 in a settlement that prevents the station from being sued, according to a Des Moines Register story.
IPR was at risk of a lawsuit because the board publicly discussed a personnel matter after it voted to terminate Herrington's employment, board Chairwoman Kay Runge told The Des Moines Register last month.
Herrington was dismissed in February by the board in a closed meeting. The board discussed the station's workplace environment and Herrington's management style before voting, board member Mark Braun, University of Iowa chief of staff, told the Register on 2/26.
The settlement  compensates Herrington for emotional distress, other damages and attorneys' fees. IPR this year is about $1 million short of a revenue goal of nearly $8 million due to a drop in revenue from major gifts and sponsors, the board reported last month. The radio group has until the end of June to reach its goal.
See The Des Moines Register story here