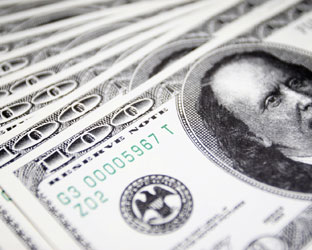 by Diana Stokey, Media Monitors
If you didn't think broadcast TV think AM and FM radio stations were important, look at the amount of spots airing at broadcast radio promoting two networks.
The Media Monitors Radio Spot Ten report shows one of the Big Four networks cleared nearly 38,000 spots on the radio stations it tracks.
In a big entry into the latest Spot Ten Radio chart, ABC finds itself at No. 4, thanks to 37,679 spots.
Meanwhile, NBC zoomed from No. 20 to No. 7, fueled by some 30,927 spots airing on the stations tracked by Media Monitors.
The activity came as broadcast TV networks premiere their new shows for the 2017-18 season, and illustrates how the use of radio to spread the message still matters for these networks.
Other big advertisers using radio for the week ending Oct. 1 include GEICO and JCPenney.
The US Healthful Food Council jumped from No. 63 to No. 9, airing 24,470 commercials.