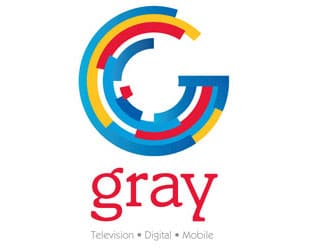 The new FCC under Chairman Ajit Pai has committed to transparency and openness.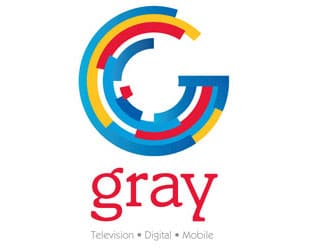 Now, Gray Television has returned the favor by being the first company to announce its auction proceeds from the recently completed reverse auction for broadcast spectrum.
The Commission lifted its quiet period rules late Monday (2/6), and this allowed companies to share with the world what they pocketed. It also melts the freeze on TV industry mergers and acquisitions, as the spectrum auction's Stage 4 of the Forward Auction chugs along to its inevitable conclusion.
So, how much does Gray anticipate to receive? Some $90,824,000 in proceeds, it said Tuesday morning (2/7).
Gray said its anticipated proceeds reflect the Commission's acceptance of one or more bids placed by Gray during the auction to modify and/or surrender spectrum used by certain Gray TV stations.
Gray will announce the affected stations at a later date, and notes that the "actions necessary to receive the proceeds will not lead to job losses and otherwise are not expected to produce any material change in operations or results for Gray or for any individual market in which we operate."
Gray expects to receive the proceeds from the reverse auction either in Q2 or Q3 2017.
The company has not yet made a decision on how to allocate the additional capital.
Due to prior planning in connection with recently completed acquisitions, Gray anticipates that it will be able to defer any associated taxes on a long-term basis.
RBR + TVBR