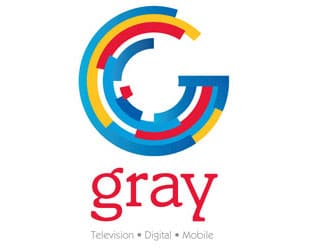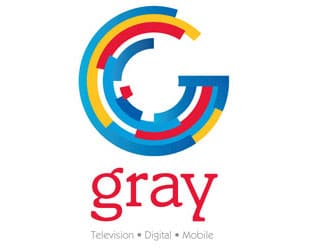 Gray Television believes it can save some $8 million to $9 million a year on national ad sales commissions by bringing that activity in-house.
So the television will end much of its national advertising sales agreements with Katz Media Group and CoxReps beginning in January.
The television company says it directly handles national advertising sales for about a quarter of its television stations and will expand the direct approach to almost all of its TV stations.
Gray President/CEO said the company was pleased with Katz and CoxReps, however "the rapidly changing marketplace now requires that nearly all of our stations directly interface with national advertising agencies and clients."