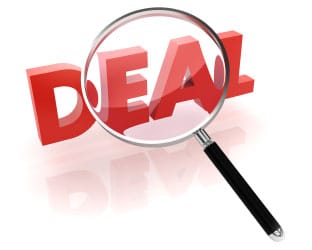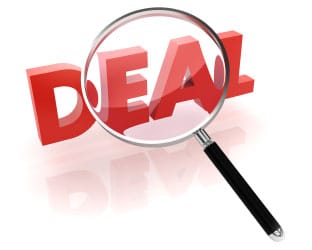 Changes in personnel at Carter Broadcast Group over a period of 10 years have minimally reduced the participants in the company's ESOP – and an application filed to adjust shares has taken Michael L. Carter's voting share from just under to just over the 50% level.
The company's stations are KPRT-AM and KPTS-FM, both licensed to Kansas City MO. The FM is known as Hot 103 Jamz and plies the airwaves at 103.3 MHz with a full Class C signal. The AM is a Class D on 1590 kHz bringing Gospel programming to the market.
In its application, the company explained, "For more than 10 years, Carter Broadcast Group Inc. (CBG) has had an ESOP (employee stock ownership plan) in place. The current ESOP Trustee is Blue Ridge Bank & Trust Co."
It goes on to note that small, unpredictable changes in shares take place whenever a vested employee retires or otherwise exits the company, and that the changes are usually very small. When it happens, the employee receives cash for their stock at fair market value and the shares are cancelled through a redemption process.
"On July 13, 2012, CBG paid the ESOP Trustee for the ESOP stock attributable to recent retirees of CBG, redeemed that stick and cancelled the stock for the amount of the stock redeemed. As a result of these actions, the voting interest of Michael L. Carter in CBG increased from 49.49% to 51.05%, and CBG is herein requesting commission authority for Michael L. Carter's acquisition of voting control of CBG."
Other shareholders also enjoyed small gains in their voting power, while that of Blue Ridge Bank & Trust fell from 27.1% to 24.81%.