On Wednesday (4/14), ABC News officially announced the much-discussed arrival of Kim Godwin as its new President. It involves a former CBS News leader.
Following Thursday's Closing Bell on Wall Street, CBS News responded with some major news of its own. Parent ViacomCBS is combining "the journalistic and business resources" of its news division with its owned television stations "into one divisional and leadership structure."
This will see a pair of presidents and co-heads in this newly integrated structure for ViacomCBS. One just happens to be a woman who spent 11 years in the ABC family — most recently as President of its owned stations.
Wendy McMahon is joining Neeraj Khemlani in taking a role as a president and co-head of the newly formed division, which does not have a name as of today.
Khemlani has a strong print journalism background, and was most recently EVP and Deputy Group Head for Hearst Newspapers, owner of such publications as the San Francisco Chronicle, San Antonio Express-News and the Times Union serving Albany-Schenectady-Troy, N.Y.
But, it is a return to CBS for him: Khemlani spent eight years as a producer on 60 Minutes and spinoff news magazine 60 Minutes II.
What does this mean for CBS News President Susan Zirinsky?
Zirinsky will continue in the role until the new leadership has started in early May, ViacomCBS says, and will assist with the transition. "The company is in discussions with Zirinsky for a significant role at a new CBS News Content Studio to be launched later this year," the company adds, signaling that she will not be departing the company but shifting to a different leadership position.
Khemlani and McMahon each report to CBS Entertainment Group President/CEO George Cheeks.
"This is an opportunity to create a news and information structure that positions CBS for the future," Cheeks said. "It speaks to our ability to scale newsgathering, production, technical and operational resources to serve both national and local, linear and digital, with the agility to deliver trusted information to every platform. Wendy and Neeraj have the leadership background and cross-platform accomplishments that cover all these important areas, and they share our commitment for supporting superior journalism, optimal delivery platforms and the strongest of organizational cultures."
Specifically, the unified ViacomCBS division will bring under one management structure CBS News, growing streaming news service CBSN and 28 CBS-owned stations in 17 U.S. markets. "It will maximize the power of CBS's newsgathering and production operations to serve audiences across all national, digital, local and global platforms," ViacomCBS says.
The appointment of McMahon is also a return to CBS for the longtime ABC employee: From 2006-2009 she served as Creative Services Director at CBS's WBZ-4 and WSBK-38 in Boston. McMahon previously held a similar role at CBS O&O WCCO-4 in Minneapolis.
"I'm excited to return home to CBS and work with George and Neeraj to build out a unique and inspired structure that brings together the best in journalism, digital innovation and collaboration, to serve audiences at a time when trusted news and information — the hallmark of CBS — has never been more needed," McMahon said. "Driven by the ingenuity, experience and dedication of the storytellers and teams at CBS News and our local stations, we are committed to reflecting the communities where we operate while cultivating a culture grounded in trust."
McMahon's history at ABC dates to her arrival at KABC in September 2009. She rose through the ranks, becoming SVP/Digital at ABC Television Network Online in 2015. On Jan. 1, 2018, McMahon was selected President of ABC Owned Television Stations Group.
McMahon began her career as Promotion Manager for Gray Television's dominant CBS affiliated WTOC-11 in Savannah, Ga., upon graduation from Louisiana State University in 1996.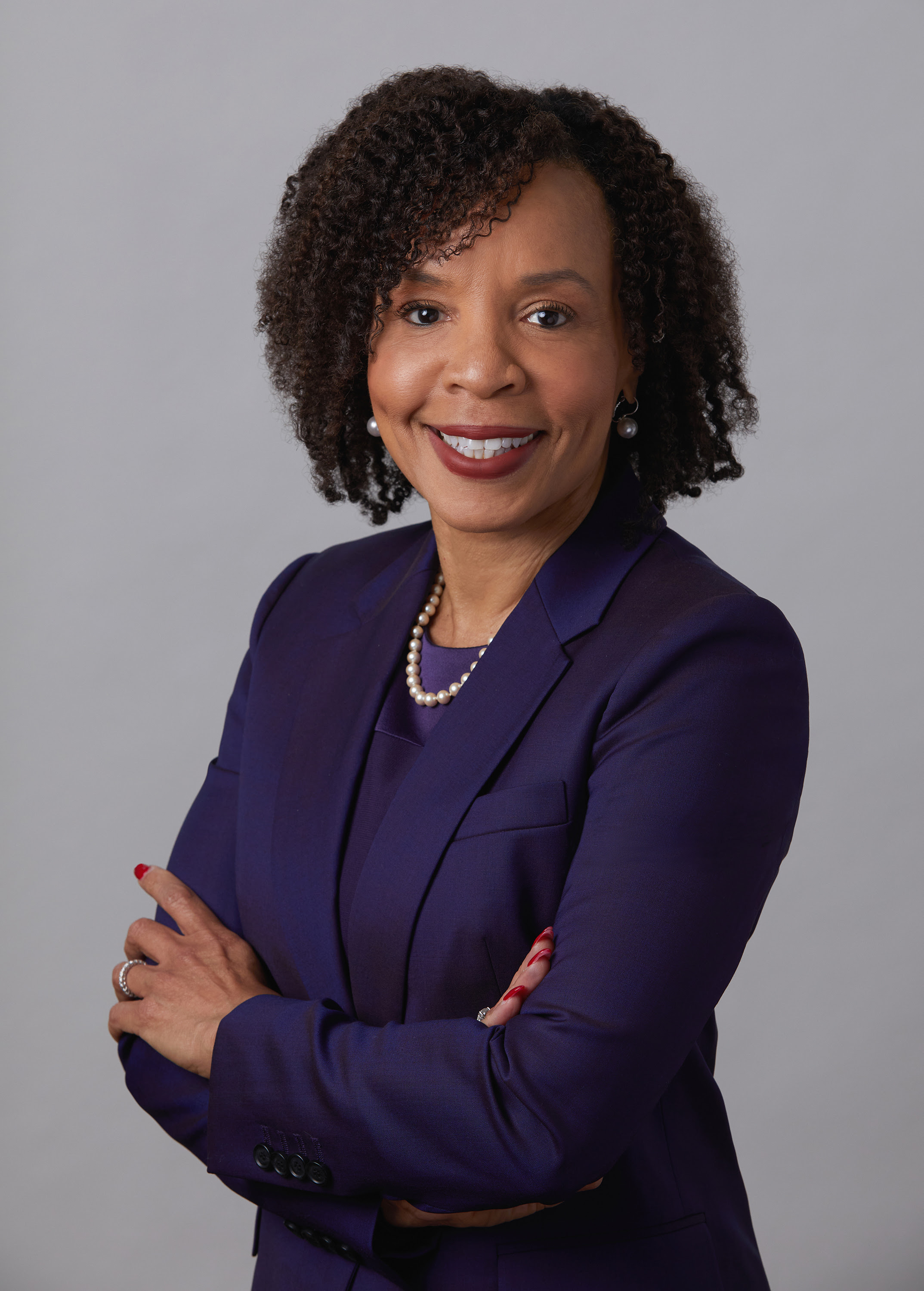 The ViacomCBS followed ABC's appointment of Godwin, who will now oversee editorial and business operations for broadcast, digital, streaming and audio news across the organization.
Godwin had been "second-in-command" as an EVP at CBS News, in charge of newsgathering.
She's also served as Exec. Director for Development and Diversity at CBS News, and as a senior broadcast producer of the "CBS Evening News." She joined the network in 2007.
Before that, Godwin served as the acting news director and assistant news director at WCBS-2 in New York.
Earlier in her career, Godwin was the VP/News Operations for NBC Television Stations, and held key ND roles for KNBC-4 in Los Angeles and KXAS-5 in Dallas-Fort Worth.