Washington AM stations go all-digital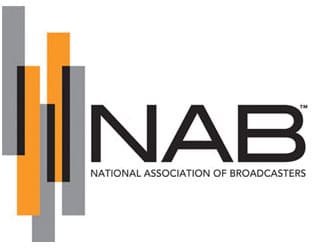 This is a test. This is only a test. But unlike a test of EAS, most listeners lacking a digital receiver will not hear the tests conducted on KRKO-AM and KKXA-AM.
KRKO operates on 1380 kHZ, KKXA on 1520 kHz. NAB Labs is conduction the tests, which will run from 10/2/14 through 10/6/14 and will cause the stations to temporarily suspend analog broadcast.
The purpose is to "better understand the performance characteristics of all digital transmissions via AM radio."
"Listeners in King County with analog radios can receive approximately 26 FM signals, but those who have radios with HD Radio™ Technology can receive an additional 33 channels, many of them commercial free," said Chuck Maylin, executive director of the Seattle Area Radio Association.  "Many people don't realize that HD Radio™ Technology gives them free access to programming and radio channels they can't currently receive on analog radios."
"These all-digital tests are an important step in the evolution of an industry that produces great content at no charge to the consumer," said Andy Skotdal, general manager of Fox Sports 1380 and Classic Country 1520.  "People who want to listen to streaming audio on their cell phones know it kills their cell phone battery and can have a costly impact on their data plan. This technology will give us the ability to deliver all of our content with superior sound quality on our biggest distribution channel: the over-the-air transmitter."